Optimized & Industry-ready Solutions
For All Your Complicated Needs
Selling a variety of machines for your industrial needs, we present more powerful, concise and efficient.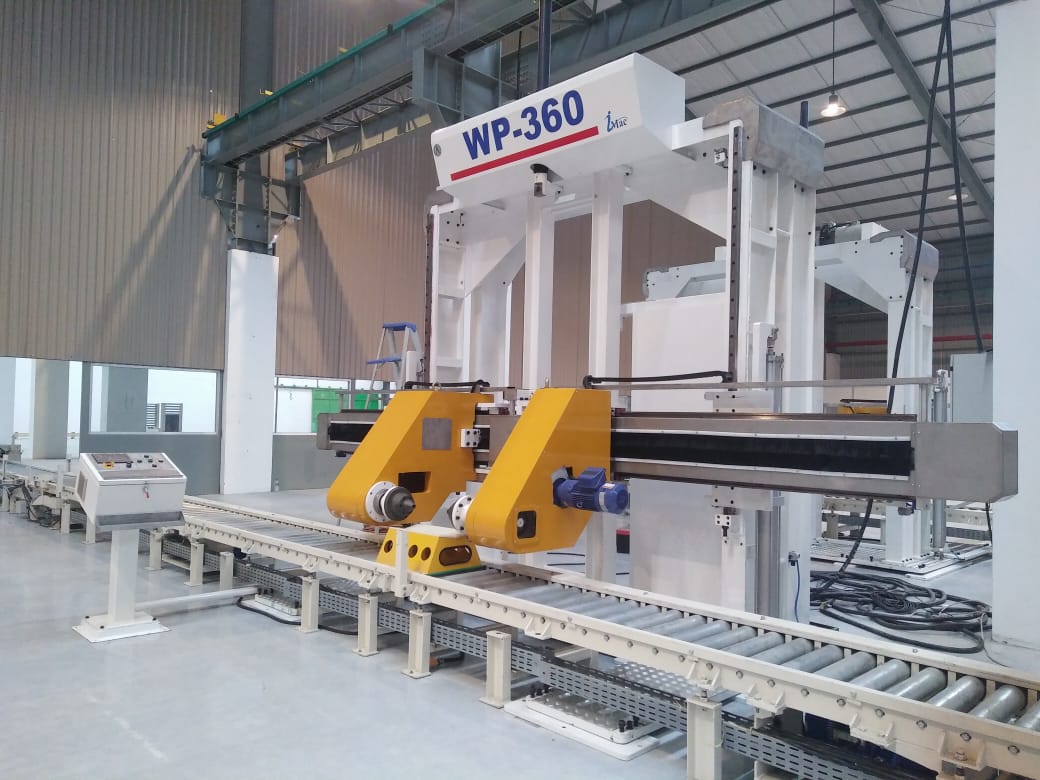 Industry Focused Products!
International Machinery Shipping
We are experienced in shipping machinery products to various countries. Such as: shipping to Istanbul, Turkey, and Singapore and to other countries
Support of a team of technicians in the country
No need to buy machinery from abroad, we are based in Indonesia ready to meet the machinery for your industry
Save Time, Save Costs and Resources
The right choice to buy products from us. Has spare part material, expert support, domestic products.
Reliable, Strong, Durable and Efficient Products
Item warranty if it is not in accordance with its durability and function. We guarantee the best products and ready to use.
Need Help with Your Easier Machine Solution? We are experts!