PT. International Machinery
INTERMAC
Fast-Growing Manufacturer & Trading Company Specializing On
Flexible Plastic Film & Paper Converting Machineries
WE PROVIDE BETTER QUALITY & GOOD SERVICE
20 Long Years Of Manufacturing Excellence With Quality At It's Best!
PT. INTERNATIONAL MACHINERY (A member of the INTERMAC) established in year 2001, we are a fast growing manufacturing and trading company specializing on Flexible Plastic Film and Paper Packaging Machine.
Our main business are Machine Manufacturer and Trading Components of Flexible Plastic Film and Paper Packaging Industry.
Bassed on Various advance high end facilities and excellent technical staffs, we put our effort not only to develop new and perfect products but also to provide better after Sales Service than others.
Other side of our main business, we also offer Recondition the old Machine to upgrade function and its performance.
We are a machinery sales company and produce the most reliable and trendy solutions you are looking for.
Rotogravure Printing Machine
Dry & Wet Laminating Machine
Tandem or Single Extrusion Laminating Machine
Multi Coating Machine
Inspection Rewinding Machine & Doctoring Rewinding Machine
Slitting Machine
Sole Agent of Components and Spare part for Flexible Packaging Machine
Edge Position Controller (EPC, LFC, CPC, AEPC, UEPC, BEPC)
Tension Controller and Tension Detector (Load Cell)
Powder Brake & Powder Clutch
Air Expanding Shaft (3″ & 6″) Lug Type, Leaf Type and Rubber Lug Straight type
Rubber Tube and Air Nipple for air expanding shaft male & female type
Mechanical and Air Friction Collar Shaft
Automatic & Manual Stroboscope, Portable Stroboscope and Stroboscope Lamp
Razor Blade, Ring Knives, Rotary Knives, and Blade Holder
Anti static lonizer High Voltage
Ink Viscosity Controller
Paper Core Cutting Machine
Trimming Winde Machine
Rotogravure Cylinder Washing Machine
Color Controller and Video Inspection Machine
T-Die and Feed-Block
Powder Sprayer and Spray Powder
Recondition the old Machine to Upgrade function and its performance
In addition to selling machine products, we also provide repair services on old machines to improve work functions and machine capabilities with the latest and reliable technology.
The only place where you'll get the perfect solution for all your industry needs.
Our best service for them, it's your time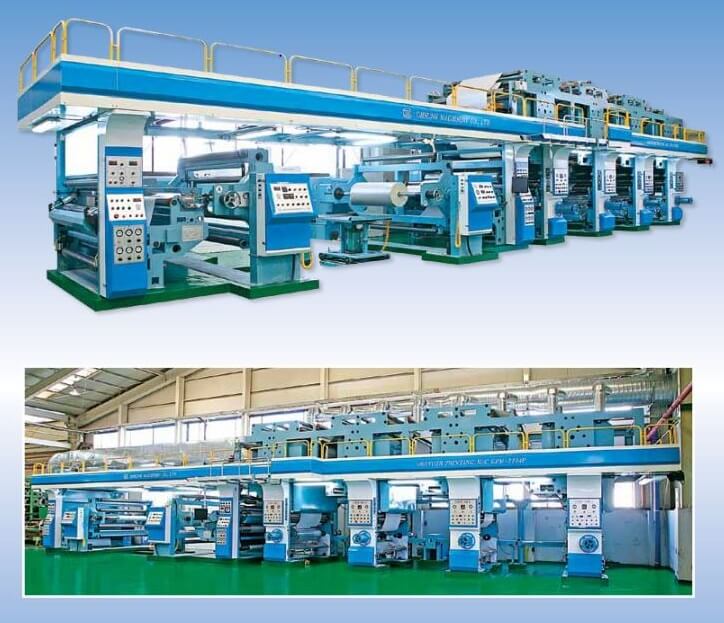 ROTO-GRAVURE PRINTING
IGP-130, IGP-130S, IGP-140H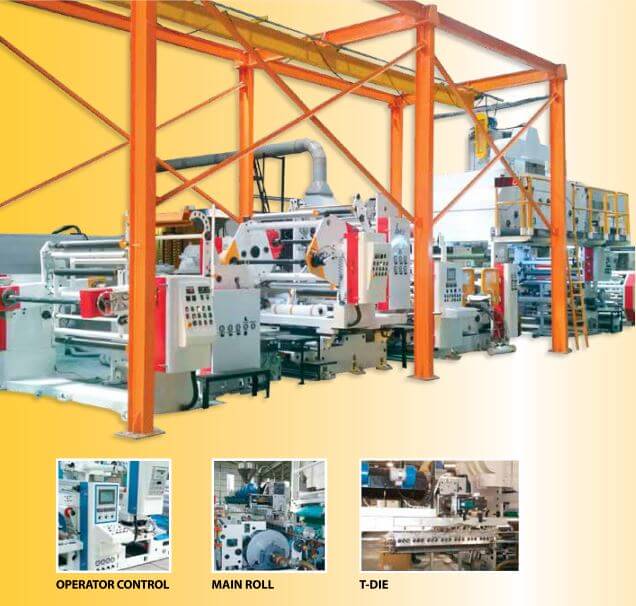 EXTRUSION LAMINATING
IEL-130S, IEL-140H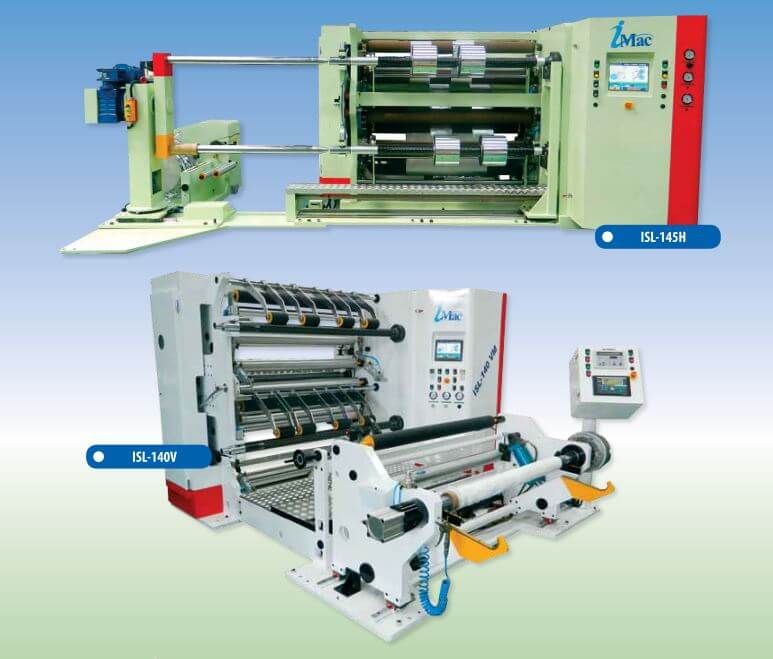 SLITTING
ISL-110S~130S, ISL-110V~130V, ISL-130H~150H, ISL-110~130SF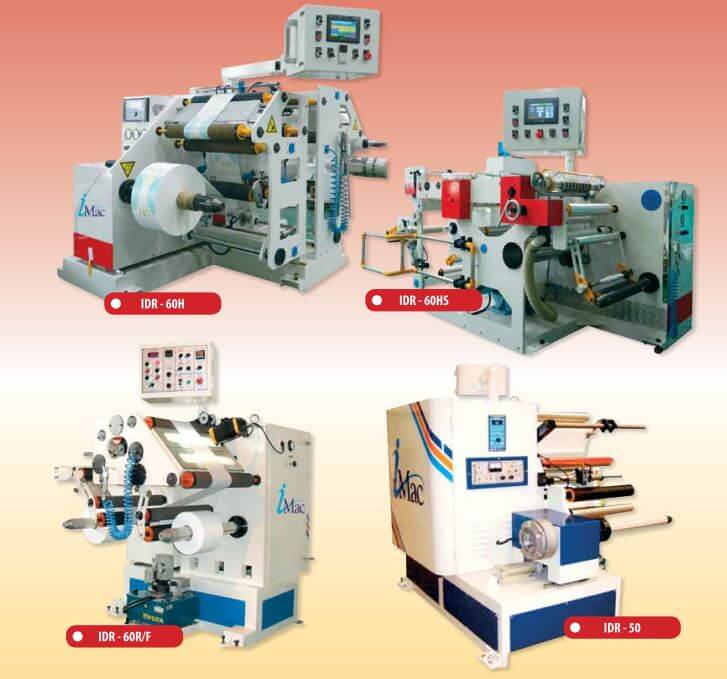 DOCTOR & INSPECTION REWINDING
IDR-60R-F, IDR-60H, IDR-50 & IRW-130S, IRW-140H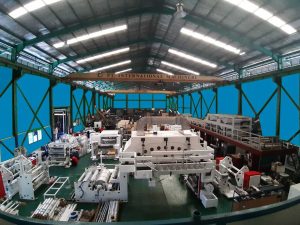 Fast Growing Manufacturing And Trading Company Specializing On FLEXIBLE PLASTIC...
Read More
Need Help with Your Easier Machine Solution? We are experts!